Welcome to headfi heaven
All your head-fi related news, reviews and more in one website.
Head FI news
All the latest news in the world of portable-, desktop audio and much more
Headphone Reviews
All the latest headphone reviews 
Portable Audio
All the latest reviews in portable audio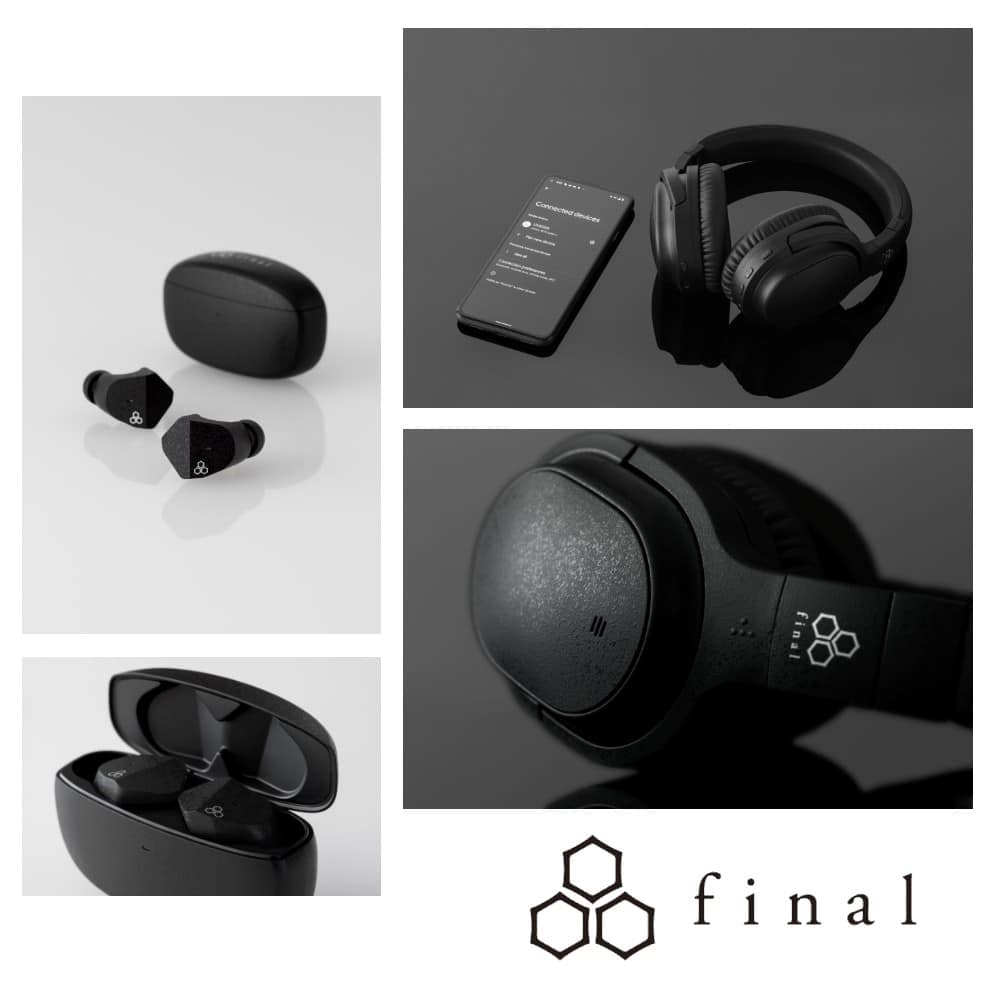 The Elise is a high-end output transformer-less (OTL) headphone amplifier and preamplifier featuring PsVane 6SN7 and 6N13S tubes. The Elise falls in a sonic middle ground between euphonic coloration and detail retrieval. It's signature is sonorously musical, with a focused soundstage and poignant vocal presentation with excellent extension.
The third version of a distinguished model, the new HE1000 Special Edition features increased sensitivity for superior performance when paired with every imaginable source, from audiophile-grade source components to high-resolution digital audio players. It uses a thinner driver and an all-new Neodymium magnet structure. The result is all the detail and air of the HE1000v2 headphone with a more immediate dynamic sound.